Fink facilities have transformed the way in which hyperbaric medicine is practised.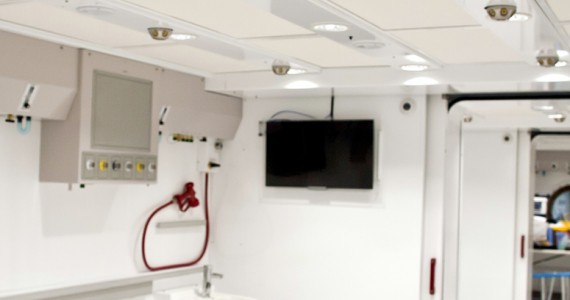 Triple Lock Facility for the new Fiona Stanley Hospital in Perth, Western Australia
View details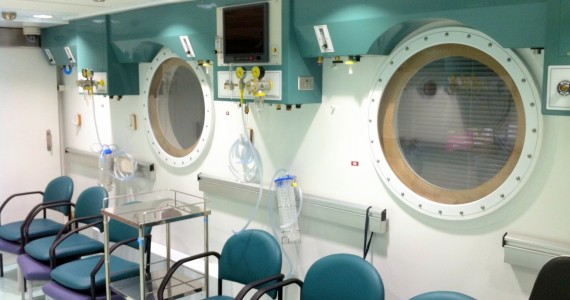 Operational since 1998, The Triple Lock at the Alfred was completely refurbished benefiting from more than 10 years of development since it was first installed.
View details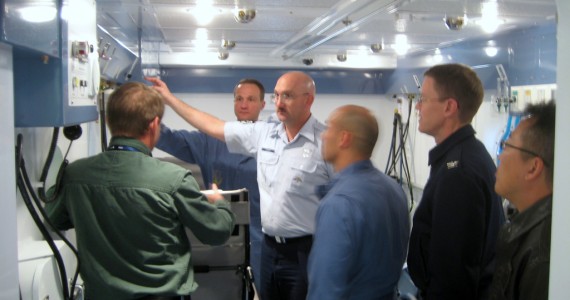 The United States Air Force commissioned Fink Engineering to design, build and install a Double Lock facility to replace the oldest working hyperbaric chamber in the US, the 100 year old Panama chamber which was first used in the construction of the Panama Canal.
View details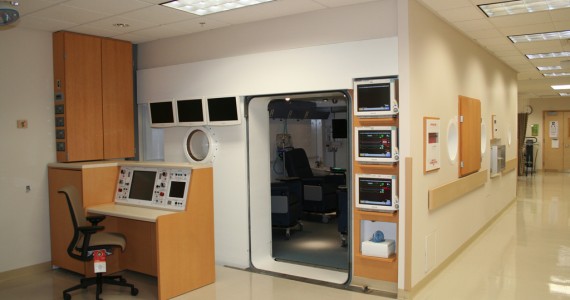 Double Lock chamber for the newly constructed Intermountain Medical centre, Salt Lake City, Utah
View details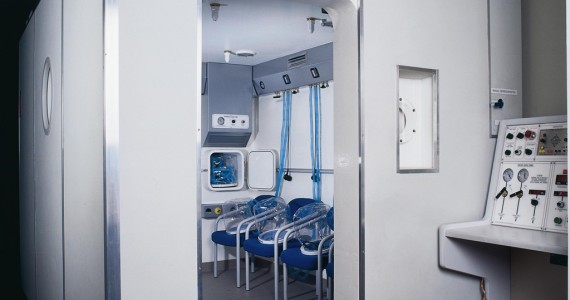 Single Lock facility for the Vaucluse hospital, Brunswick now Brunswick Private Hospital
View details